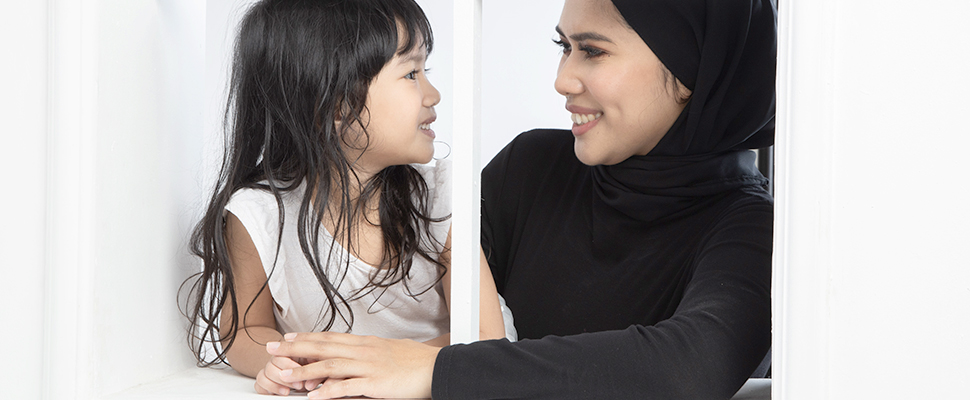 Let me take you on a journey through my story, which started way back when I was a university student. It was during those days that I founded Darasara as a part-time endeavor, selling garments at my faculty's weekly booth market. I designed, cut, and sewed the clothes myself, driven by my love for versatile and practical clothing. To my delight, my clothes were well-received by the customers, inspiring me to continue my passion for fashion.
After graduation, I became a flight attendant, serving with Malaysia Airlines and later Malindo Air. However, I never let go of my dream and continued to run Darasara by selling pre-loved items, taking sewing lessons, and creating custom-tailored traditional attires during festive Raya. Despite facing numerous challenges along the way, I never gave up on my dream. But the Covid-19 pandemic had other plans for me. I was retrenched in 2020, which was a significant setback for me, as I had planned to work with Airlines for another few years before focusing on Darasara full-time.
However, every cloud has a silver lining, and I decided to take this opportunity to make Darasara my full-time career. With hard work and dedication, I was able to transform Darasara into one of the fastest-growing fashion companies organically in Malaysia. My journey is a testament to the fact that passion and perseverance can lead to success, no matter what obstacles one may face. I am eternally grateful to those who have supported me throughout this journey, and I hope to continue serving my customers with the same passion and dedication that I started with. Thank you for being a part of Darasara's journey.
Love, Sara.